Shanti Funeral Services - A dedicated family you can trust
Hitesh's mother Chanda Solanki passed away in 2011 and regrettably for Hitesh and his family, this already painful period was further soured by the appalling level of service they received. Unfortunately for Hitesh and his family, the funeral directors caring for and conducting Chandaben's service had a very cold approach towards Hitesh and his family; there was no empathy or working together but rather a 'this is what we do, this is what you'll get and this is how much it costs' attitude. Hitesh motivated by the feeling that no family deserved to have a distressing experience the way his did entered the Funeral Industry in 2013, and dedicated himself to working collaboratively with families in creating personal, respectful and loving services which form part of the cherished memories that people have for their loved ones.
Here at Shanti Funeral Services we understand the emotional upset the bereaved may experience and aim to fully accommodate and support you during this difficult time by arranging your loved one's funeral to your every need. To achieve the last rights of the deceased during the funeral we pay personal attention to the needs and requirements of yourself and your family.
Hitesh Solanki
Director of Shanti Funeral Services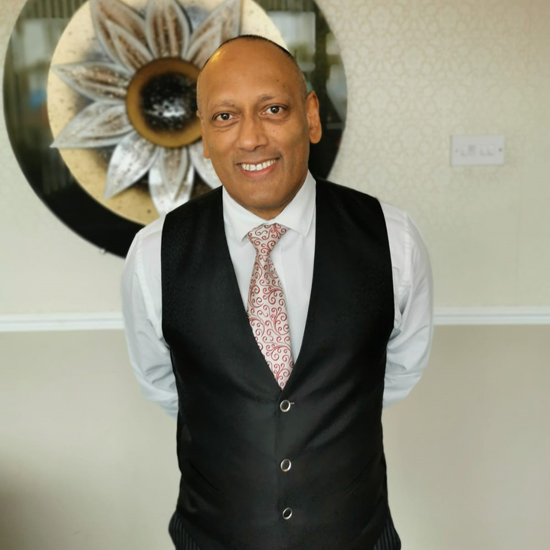 Hitesh has specialised knowledge from previously working in the healthcare industry. After working in the healthcare and aftercare industries for over 20 years, Hitesh has developed extensive and in depth specialist knowledge relating to all aspects and areas of the Funeral Industry. This experience helps to ensure the highest standard for your funeral service allowing both him and his family to respond to families with the utmost respect, care and support. Hitesh has completed full training on all aspects of arranging a funeral and believes it to be an honour and privilege in supporting families during their time of need.
Ashmi Ubbi
Funeral Arranger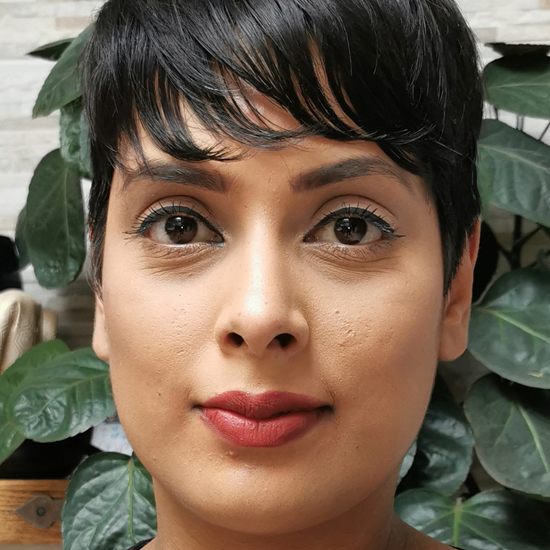 Hitesh's daughter, Ashmi Ubbi, has completed her BSc Hons in Psychology which has given her a thorough understanding of the bereavement process. Ashmi, guided by her empathetic nature provides a great deal of support and care to the families she works with. Ashmi has extensive knowledge of the processes in the funeral industry, and her gentle approach allows families to receive this information in a way that they can process during their period of mourning. Her 'End of Life' training offers a holistic approach towards the funeral arrangements at Shanti Funeral Services.
Kalpesh Chudasama
Funeral Operative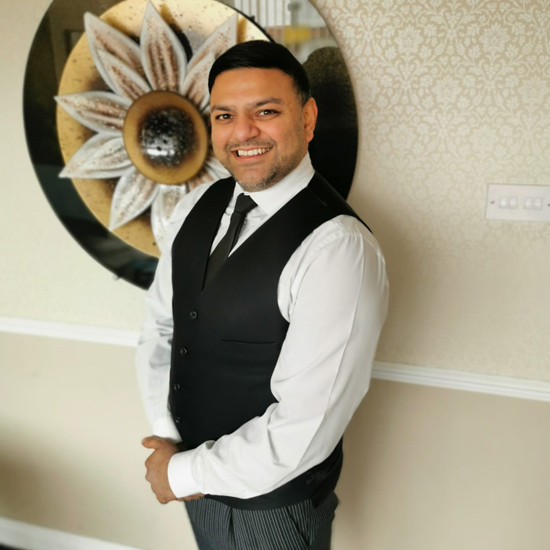 Hitesh's nephew, Kalpesh, has a vast and diverse skillset which he transfers to working in the Funeral Industry. Kalpesh was motivated to join Shanti Funeral Services due to his desire to serve the community during their time of need. Kalpesh has developed many personal connections with key figures in mortuaries and hospitals ensuring timely and effective communication between himself and third-party organisations. His experiences of personally working with families has deepened his empathetic nature; Kalpesh is a compassionate and dedicated person who families can look towards for a source of advice and guidance.
Sam Dove
Funeral Operative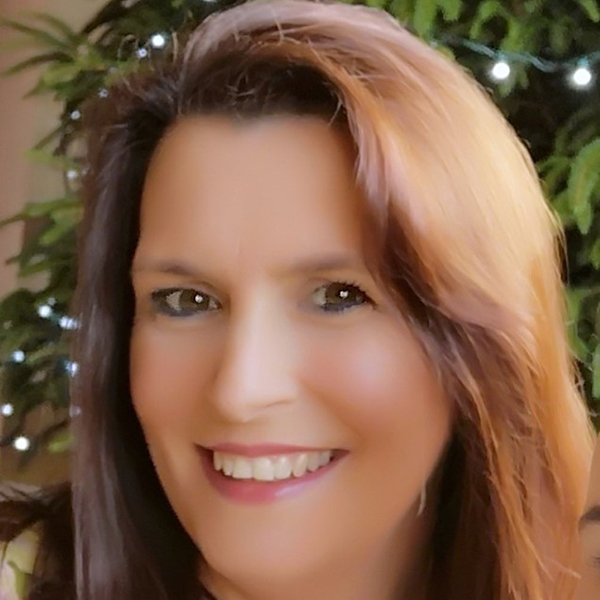 Sam has worked for the past 20 years in the care industry and has extensive experience in end of life care. A holistic approach is something Sam is passionate about. That the care should be individual and adaptive to the needs of that individual and their family encompassing all elements. This is something Sam feels should continue and the funeral should remain as part of that care. Sam has trained and worked in the funeral industry for the past 6 years and has supported, arranged and conducted funerals for families of many different faiths and beliefs.
Rhys Ubbi
Funeral Operative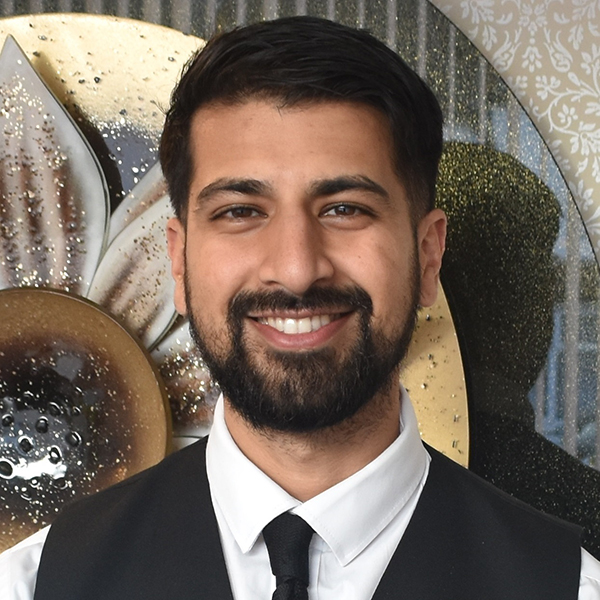 Hitesh's son in law, Rhys Ubbi, who had previously worked at Shanti Funeral Services on an ad hoc basis decided to leave his career as Teacher of Religious Studies, Philosophy & Ethics and join the team full time in 2020 after working throughout lockdown and seeing first hand the impact that Covid-19 had upon families. Rhys' knowledge of religious funeral rites and experience of liaising with Religious Figures and Community Leaders allows Rhys to be able to efficiently arrange funerals rites services for all religions.
Woody
The Shanti Funeral's Emotional Support Dog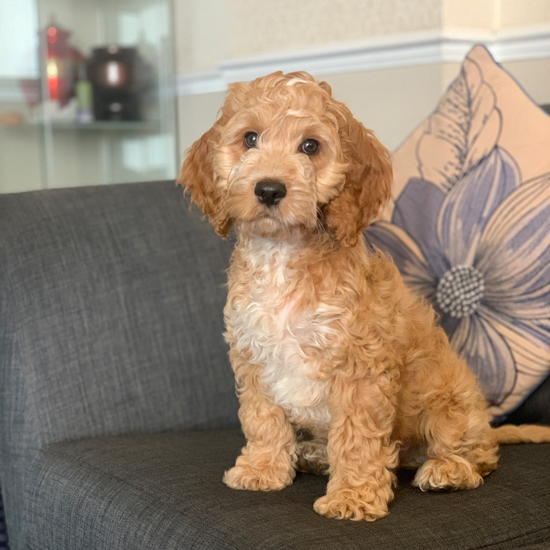 Get in Touch
If you have any questions please do not hesitate to contact our team who are always available to listen, advise and help. Fill out the form below, call us on 07892 739111 or email [email protected] and we will get back to you as soon as we can.